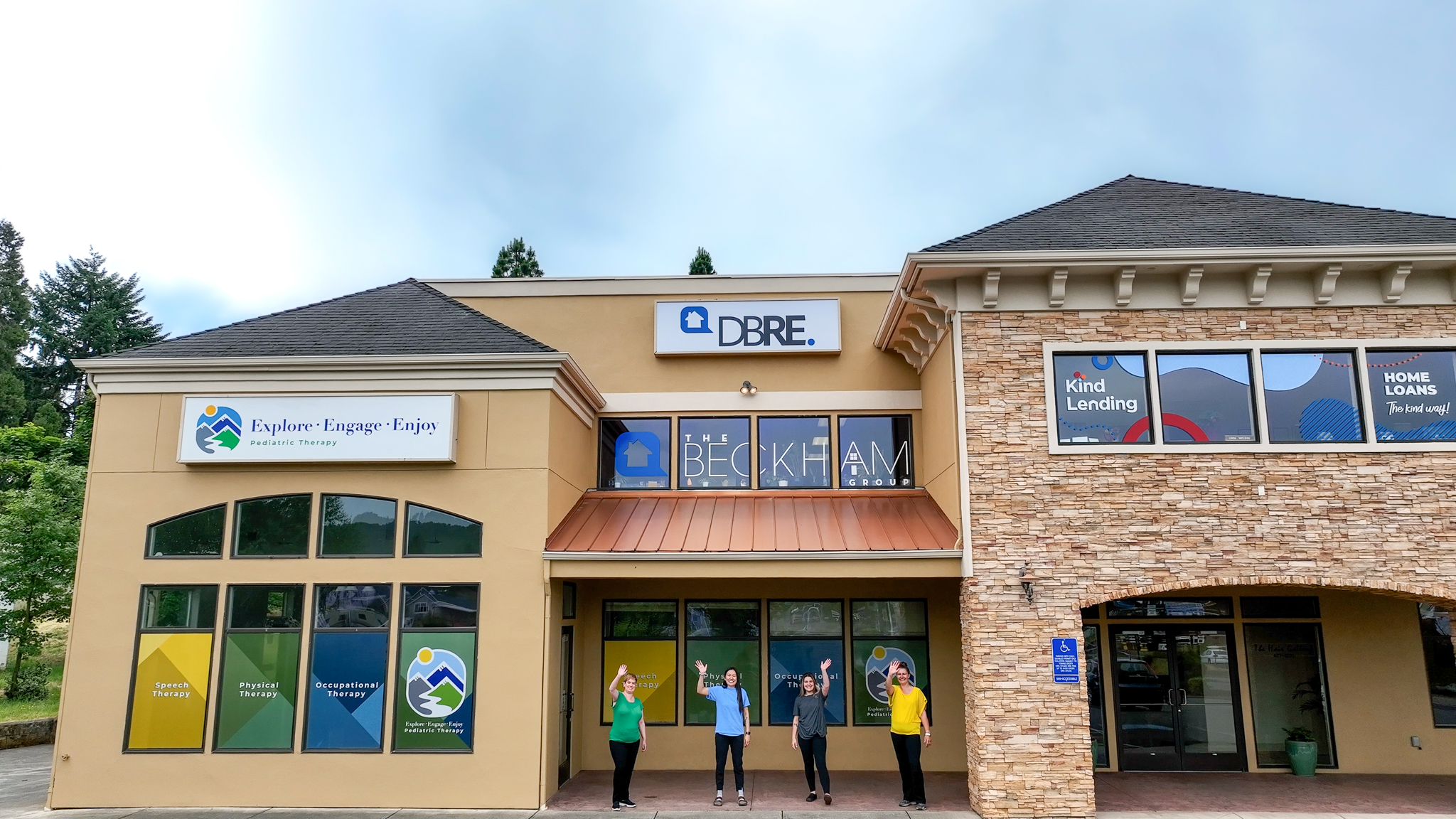 Who We Are

Explore Engage Enjoy is a non-profit 501(c)3 pediatric outpatient therapy clinic offering occupational, physical, and speech therapy services for children from birth to age 18 years old. The clinic offers a variety of services in Douglast County, Roseburg Oregon to improve access to quality care including direct therapy services, patient centered outcomes research, therapy student education, and a (future) therapeutic daycare.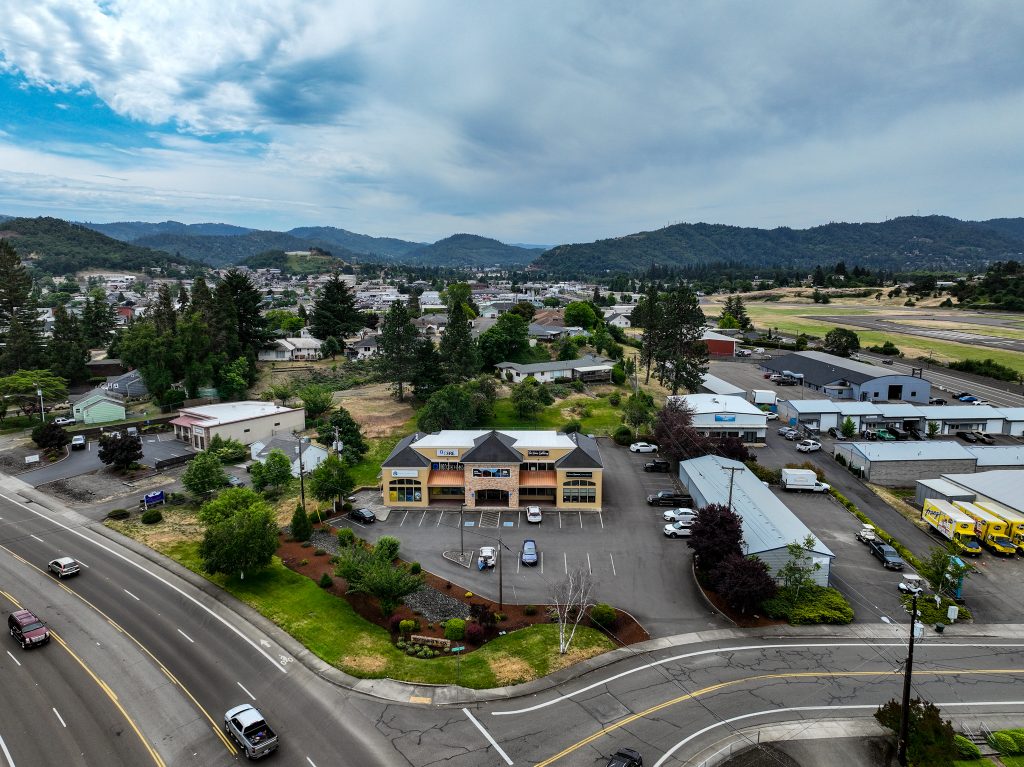 Our Mission
It is the mission, duty, and exempt purpose of Explore Engage Enjoy to improve pediatric therapy outcomes through research and rural access to care.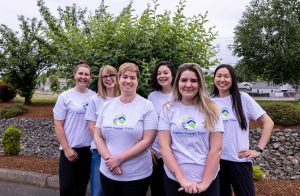 We Love What We Do!
Pediatric Therapy
Our pediatric therapy clinic adopts a holistic approach, emphasizing at-home skill-building exercises and treatments that complement our in-session therapies. With family-guided activities, we ensure continuous growth for your child.
With years of expertise in children's therapy, our experienced team collaborates with parents, caregivers, and other medical professionals. We specialize in creating customized play-based treatment plans designed for your child's unique needs.
Explore Engage Enjoy provides high quality pediatric occupational therapy, physical therapy, and speech therapy services to children from birth to age 18 years with disabilities in rural areas regardless of payor source. We strive for the highest quality of service using evidenced based practice with a heavy emphasis on parent education and individualized instruction to engage families to enjoy their relationships with their children. Treatment sessions will focus on reaching those goals through direct service, caregiver training, and home exercise instruction. Frequent monitoring of progress in collaboration with parents is best practice and will be implemented throughout sessions in order to help children and families meet their goals.
We center our therapy approach around play, recognizing that play is integral to every child's development.
Learn More About Our Team!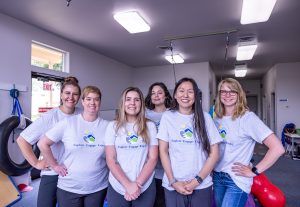 Helping children is a true passion of ours. We adore what we do and want to help as many kids as possible.
Our Services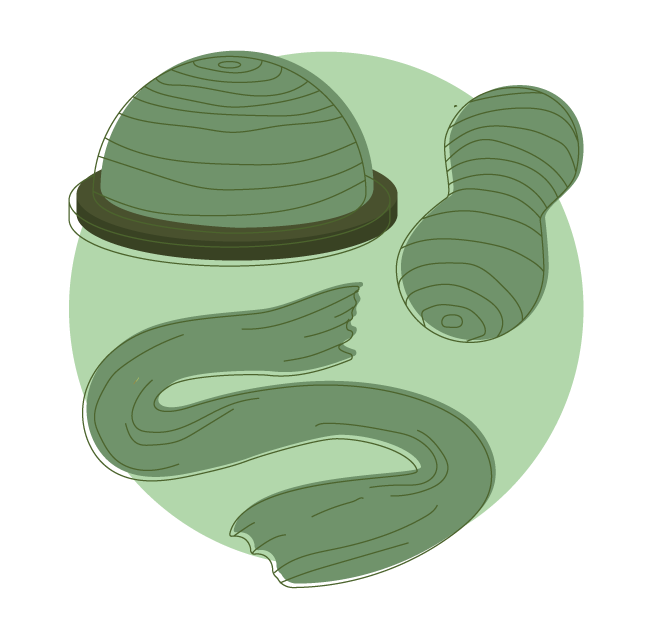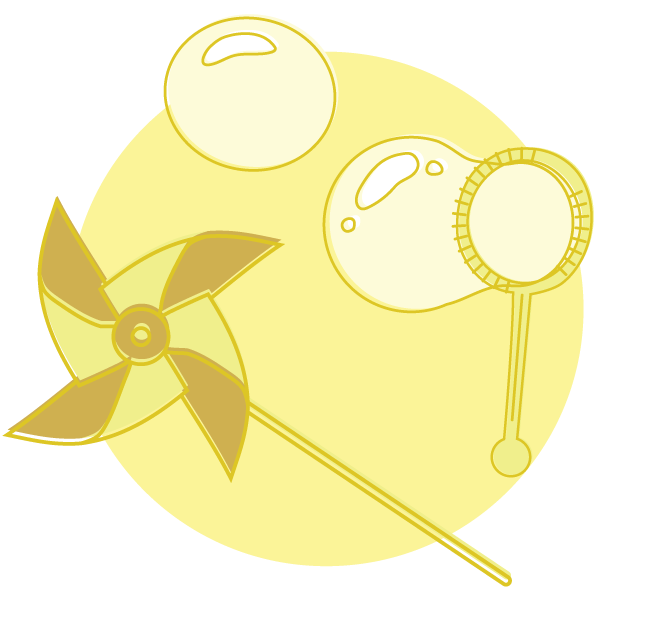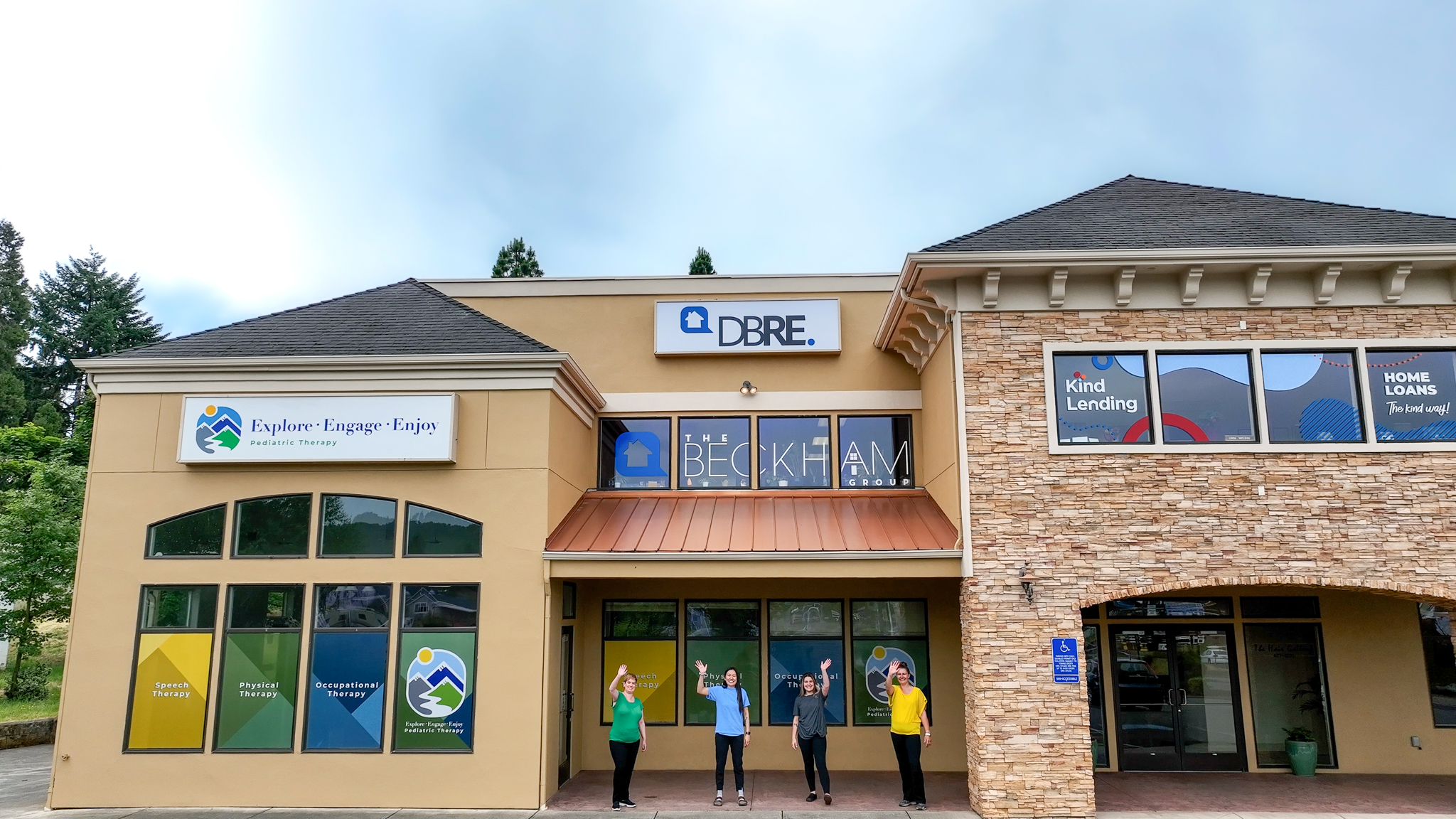 Occupational Therapy
Occupational Therapy can address a wide range of skills needed for everyday living.
Physical Therapy
Physical Therapy addresses functional movement and works to improve the physical ability of children.
Speech Therapy
Speech Therapy addresses communication whether it is verbal, through sign language, or alternative communication devices.
Consultations
Consultations can take place via Zoom, over the phone, or in person and are a great resource for parents to ask questions and get guidance about their child's unique concerns.